About Us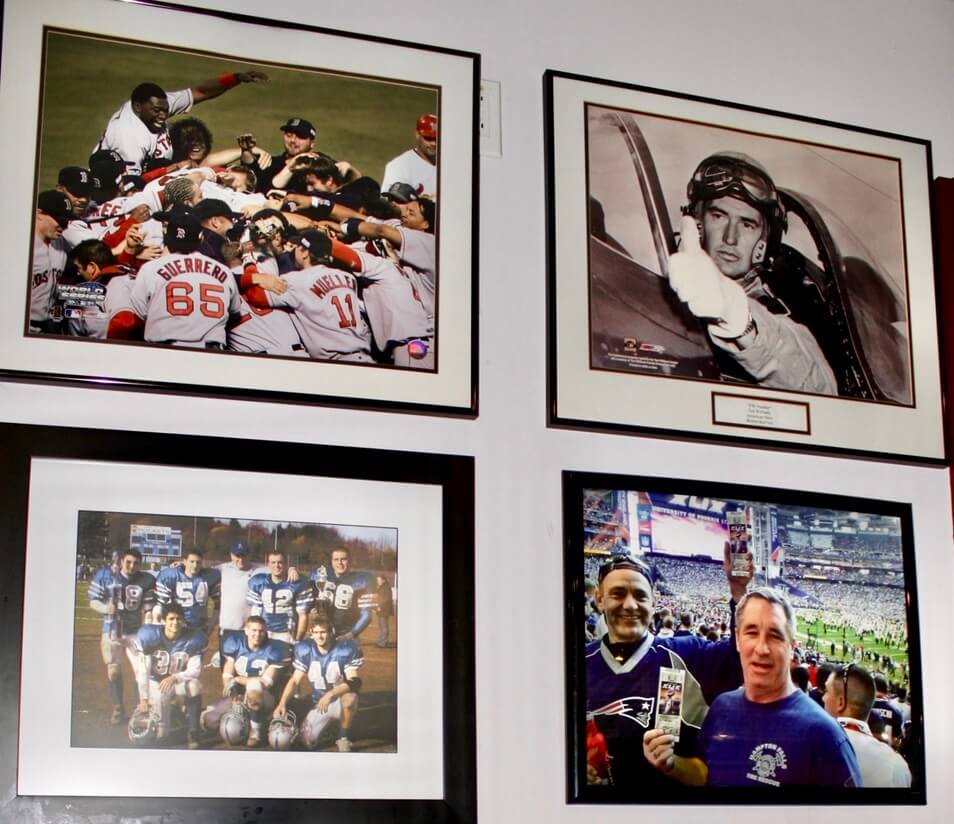 Major League Roast Beef & Wings is a well established family owned and operated restaurant that has been serving Central Massachusetts for over a decade.
On the menu you will find a considerable variety of gourmet sandwiches, fresh wings, and homemade soup. Our 50+ specialty sandwiches are made from scratch everyday with fresh ingredients. Our wings can be tossed in over 15 different distinctive sauces. The award winning Clam Chowder, chili, chicken rice, and our soup of the day are sure to satisfy anyone's taste buds. The roast beef is cooked fresh each day, directly from the oven to the slicer. Lobster rolls are served all year around with just the right touch of celery and mayonnaise. We are proud to offer 200 Coke products from our free stye fountain machine.
The staff at our conveintent location at 503 Washington Street on Route 20 in Auburn will look forward to welcoming your friends and family.